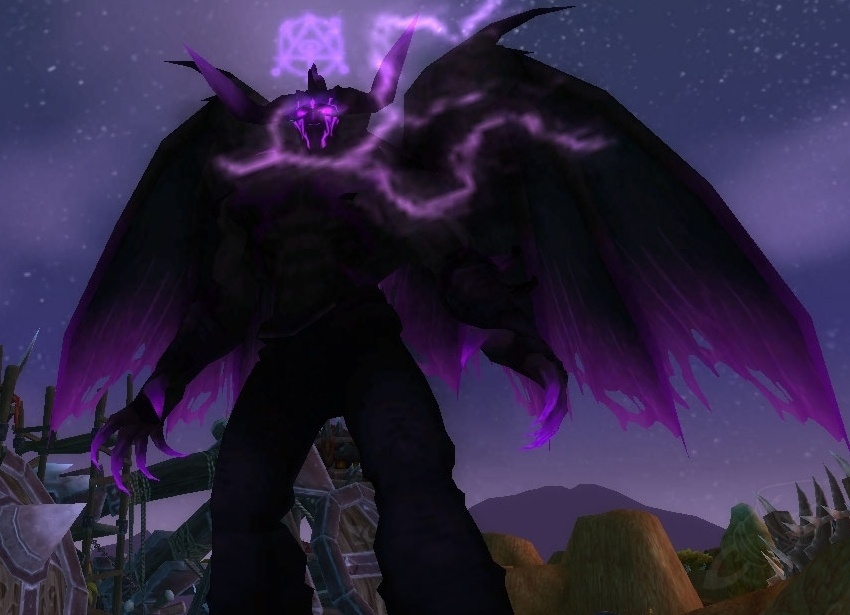 "
Battle not with monsters, lest ye become a monster, and if you gaze into the abyss, the abyss gazes also into you.
"
-Friedrich Nietzsche
Nietzsche just might be on to something, here. When attempting to overcome an adversary, he warns not to become what you hate about your adversary.  Hmmm.. I wonder if Illidan did some cross-realm transfering to pick up a bit of
light reading
.